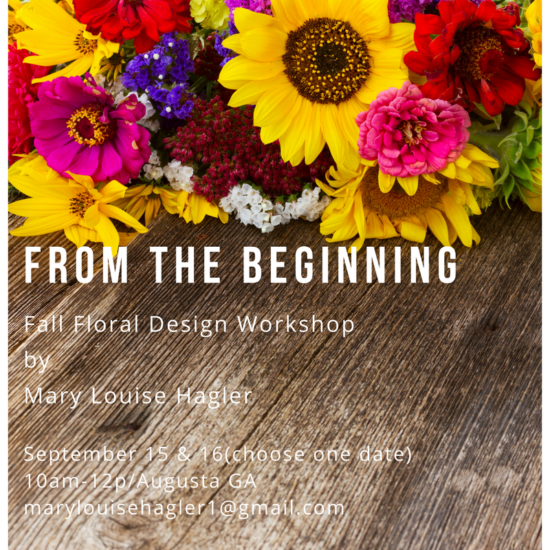 "From the Beginning Fall Floral Design Workshop" is something I've been wanting to host for friends who've asked for this basic class on flower arranging. One of the first people to sign up emailed this:
Sounds wonderful.
You should know I can hardly put a stem in a bud vase and have it look good,
so you have your work cut out for you.
Will put check in mail today.
This is what this class is about! We are starting from the beginning.
Here is what we will do
showcase a collection of vases you can use in your home both traditional and on-trend ideas
selecting flowers, greenery, branches and berries for arranging
identify your style of arranging and ways to find inspiration
how to select, purchase, forage(legally!) plant material
create a take home flower design for your home or to take to a friend
review plant list to add to your landscape for cutting–Fall is perfect for planting!
Those attending will also receive 10$ off the spring floral design workshop and a packet of seeds to start in October!
All materials and hand-holding will be here in my workshop!
Can't wait to see you!
Mary Louise