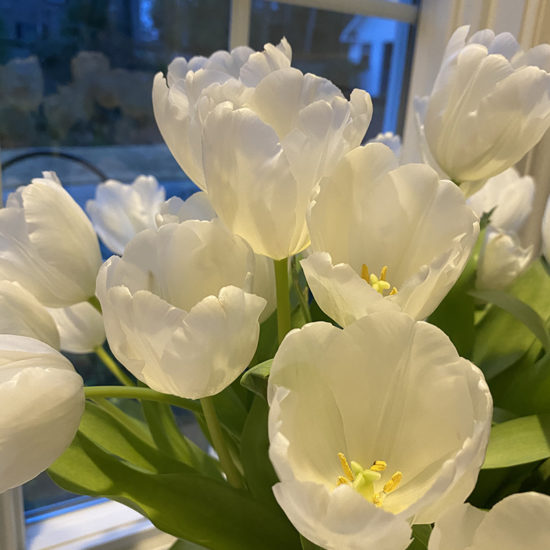 What the heck is a Bellini, you ask?
Join me for Beautiful Blooms and Bellinis on February 21 & 22, 2020 from 10am to 12noon in Augusta. Choose the convenient date for you and save your spot by emailing me at marylouisehagler1@gmail.com. You'll find out about the Bellini!


Once registered, you will be part of a private Grow, Gather, & lifeStyle Facebook group giving you access to carefully curated inspiration, garden info, recipes and me! Kind of like a Garden Club but you can stay in your pajamas and join in whenever you like.

We will have charcuterie and beverages for you at Beautiful Blooms & Bellinis plus a couple more surprises. It is going to be hard for me to contain myself on this one–I AM SO EXCITED!

The registration page is in the works but I can save a spot or two for you if you email me at marylouisehagler1@gmail.com. The registration fee is $75 per person and includes everything you need for a beautiful floral arranging experience and arrangement to enjoy at home.
See you soon and welcome to 2020!
xo ML
PS. I forgot to tell you that a Bellini is a sparkly beverage infused with yummy nectar!