Supper Menu: Week 2
Our goal is to prep for the beginning of a new school year by practicing the art of menu planning!
Thank you for posting last weeks' menus. WOW. Christy even had her wine accompaniment.  For
those of us doing good  just getting supper on the table, simply posting the entree and sides scores points!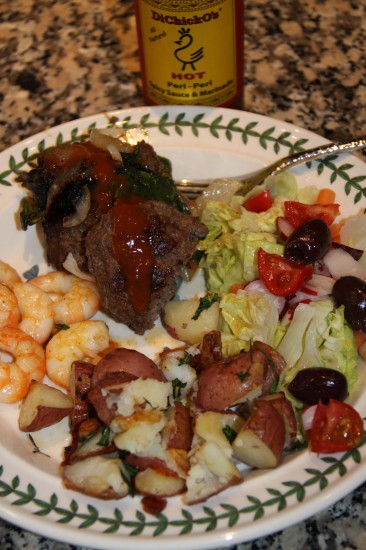 Here is our week and links for you:
Monday:
Funny Supper because I haven't been to the store!
Tuesday:  
Pork Tenderloin Medallions with Balsamic Reduction, wild rice, green beans. grilled peaches
Wednesday:
Champion Chicken Parmesean, vermicelli, steamed broccoli & carrots, salad
Thursday:
BowTie Pasta with Cauliflower and Turkey Sausage, salad
Friday:
Alaskan Halibut, roasted new potatoes, stir fried veggie mix, fresh fruit
Saturday:
OUT!
Sunday:  
Pork Chop Grill,  cole slaw, grilled sweet potatoes
see you.
ML