Hey There!
Are you ready to design your wedding or next event
, but you are not sure where to start? Or you may be asking yourself- how much is this wedding going to cost? Or you may be like many of our clients, eager to hone your flower arranging skills but confused about how to get started.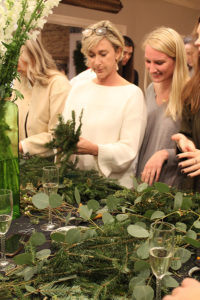 I've been married for 27 years and designed flowers for at least that many weddings. Last year I realized how important it is to have someone in charge on Wedding Day. We could not find the table linens and there was no time line or contact list! YIKES. You need both on wedding day and a good team to put everything together.
If you are feeling a bit overwhelmed—we are ready to help. We book one wedding for the weekend–no more–just you.
My team and I will help you design your dream wedding and make the Wedding Day go smoothly right up to the petal toss at the end of the night!
I love weight lifting, cooking, gardening and spending time with friends and family. Our little home garden was featured on the Sacred Heart Cultural Center Garden Festival garden tour in 2011 and our newly renovated kitchen/living space was open to the Augusta Symphony Guild's Symphony of Kitchens 2017.
My blog is in a new season of growth, cultivating this life after the age of 50! I have a natural connection to plants and flowers, doing my best to share my talents through workshops and bespoke designs for special occasions. MLCHgarden is my floral design business here in Augusta. We (I have a fabulous team) are devoted to serving couples devoted to faith, family and friendship as they begin their journey in marriage. Our goal is to create an intimate setting for families taking this new step together.
Let's "Grow, Gather and Style" cultivating beauty and happiness through flowers, family, fitness and food. I hope that those of you following in my footsteps will benefit from this space.
ML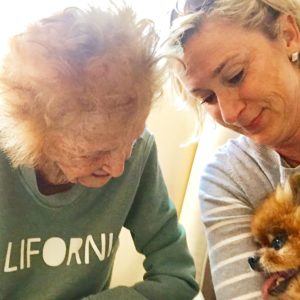 Me, Mama and Gizmo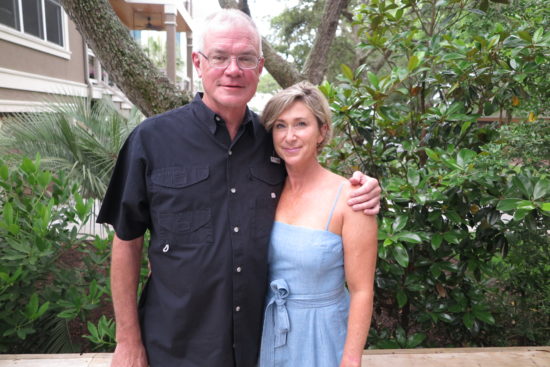 ML & Robert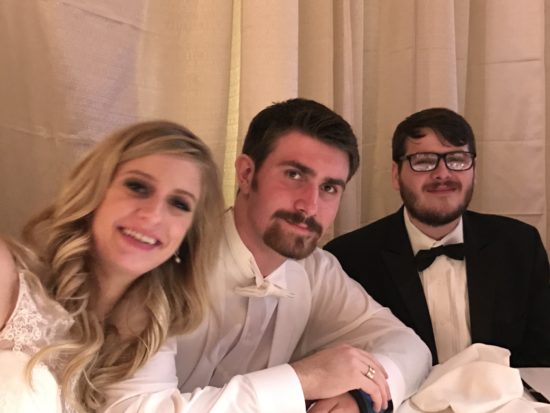 The two beauties from left to right are mine.
Marianna and Sam