Moments
Creating moments with a fresh, feminine, modern aesthetic sprinkled with a touch of whimsy.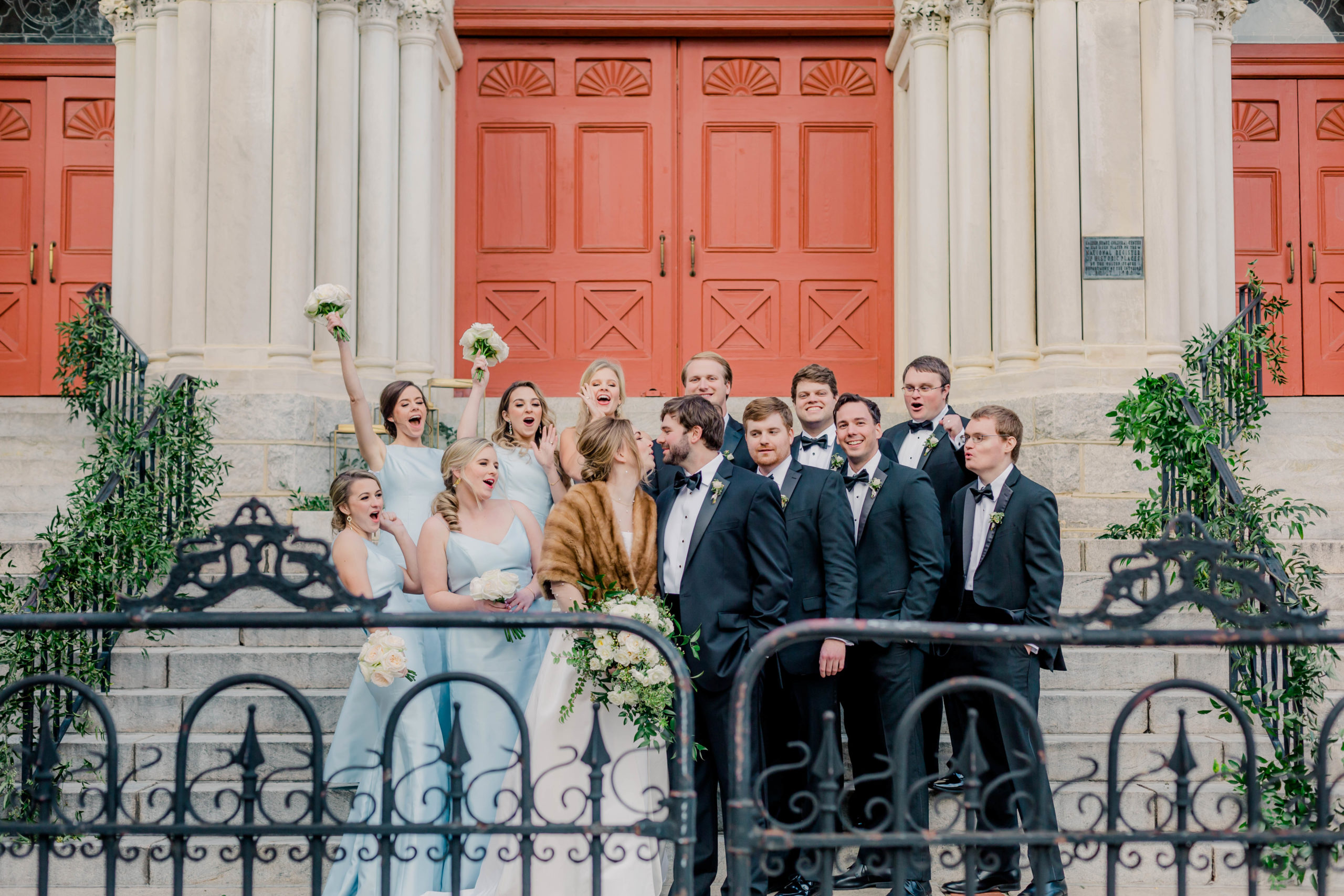 We create a small number of bespoke weddings and events each year–local and destination. We walk right with you, guiding you to create the wedding of your dreams.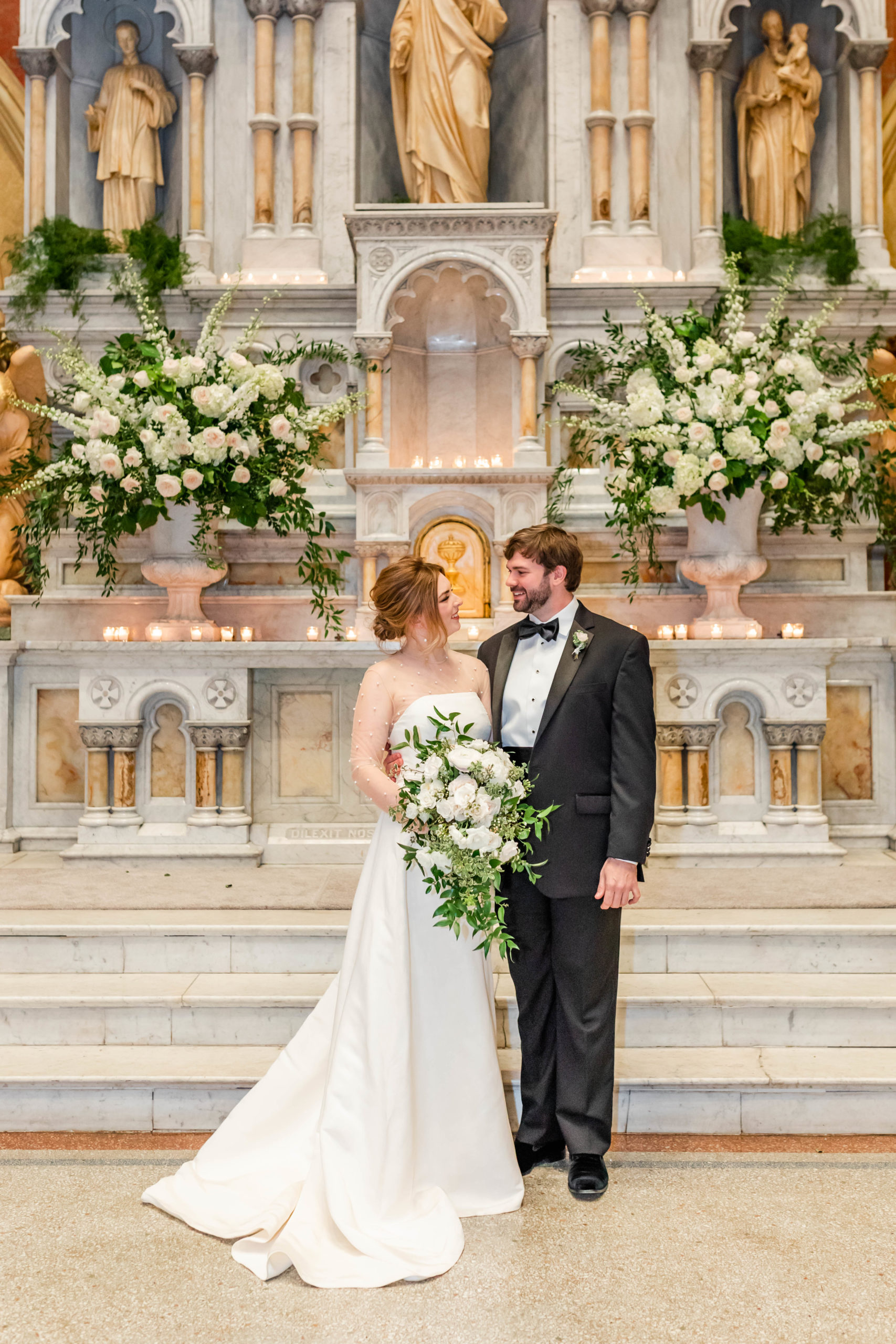 How Far in Advance Should I Book?
About 6-12 months in advance. Decide on your venues (church, synagogue, reception venue) and who will perform your ceremony, then contact us!
What is the Process?
Wedding Day Coordination
Mary Louise and her team now offer Wedding Day Coordination services.
Here are some of the elements of our Wedding Day Coordination services which we customize with you.
Please contact Mary Louise at marylouisehagler1@gmail.com to set up a consultation.
How Much do Wedding Florals Cost?
Budgets for wedding/event flowers vary. Our basic wedding package begins at $3,000. We work with you on deciding an appropriate budget range. Our goal is to make our bride and her family happy.
What Venues Do You Suggest?
Venues we have collaborated with are Augusta Country Club, Sanderlin's Horse Farm, Pine Knoll, The River Room, Marbury Center, Augusta Museum of History, Quinney Oaks Plantation, Palmetto Terrace (North Augusta, SC), North Augusta Living History Park, Monteluce Winery and Estates(Dahlonega, GA) and private homes. We have worked with several local churches in the Augusta area.
Can You Recommend Other Vendors?
We are happy to share contact information of vendors such as caterers and photographers. We also recommend Ranco Tent Rentals.
WHITNEY & CAYD
QUINNEY OAKS PLANTATION, Millen GA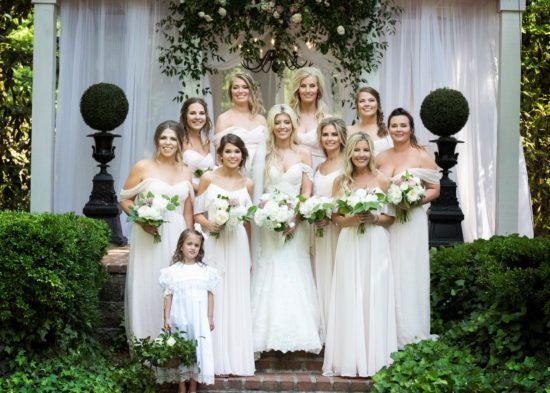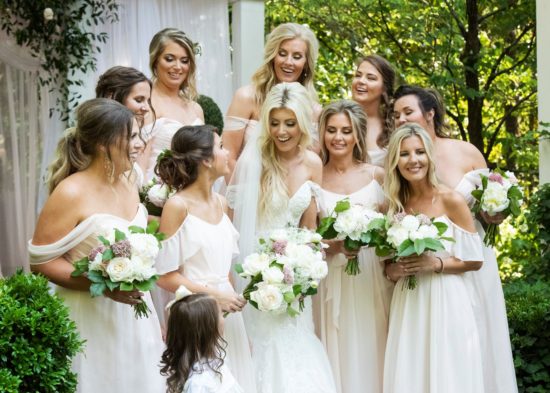 LIBBY & THOMAS
St. Paul's Episcopal Church & River Room, Augusta GA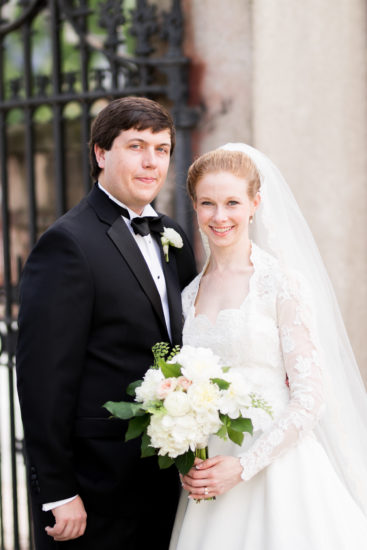 ANNA & JOSH
Sanderlin Horse Farm

FRANCES ANN & PATRICK
St. Mary on the Hill Catholic Church
North Augusta Municipal Center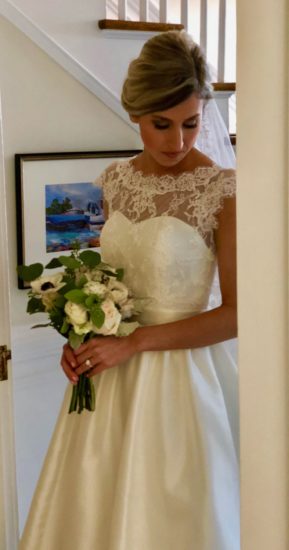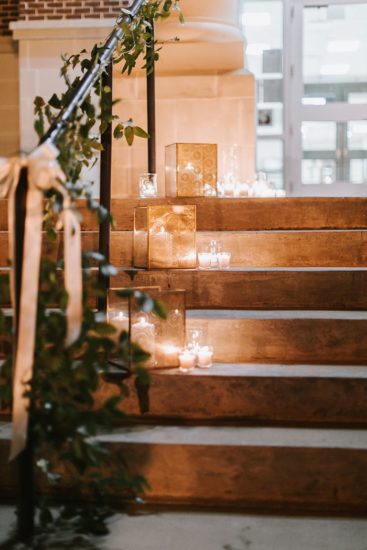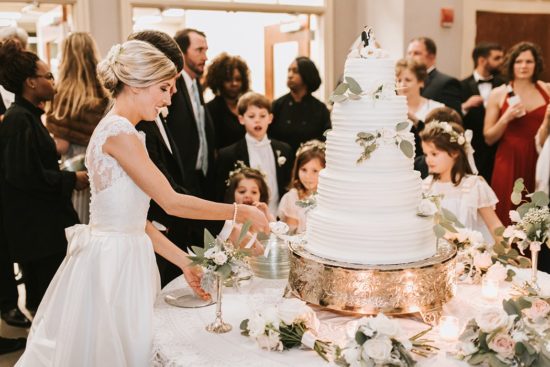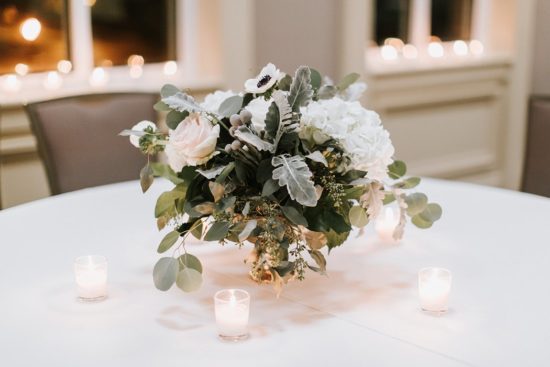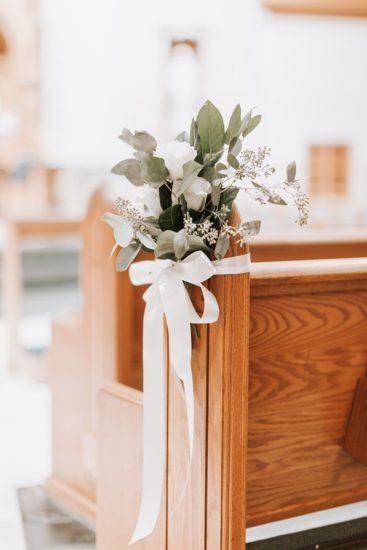 At Home
Rehearsal Dinners
Engagement Parties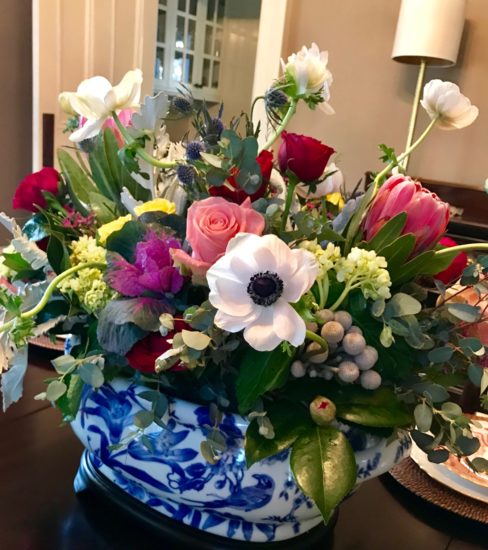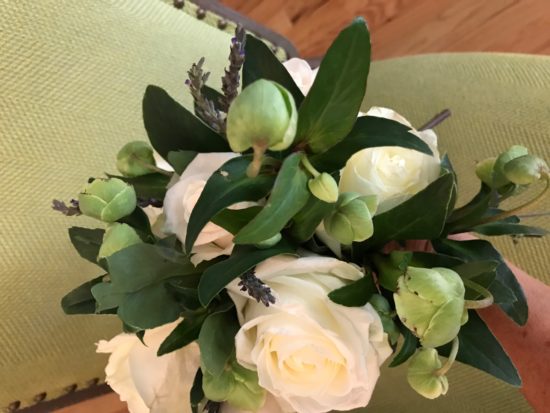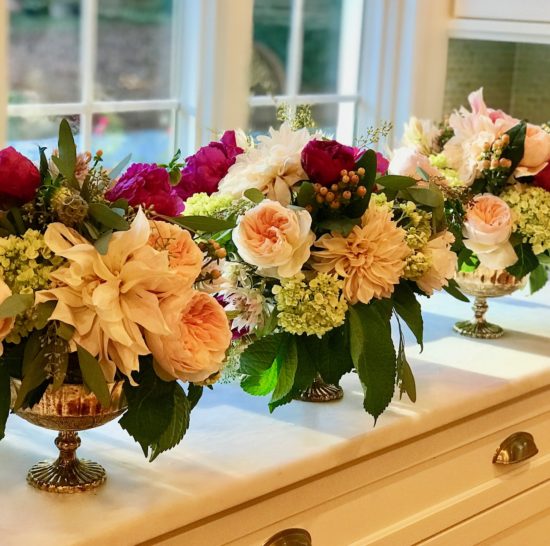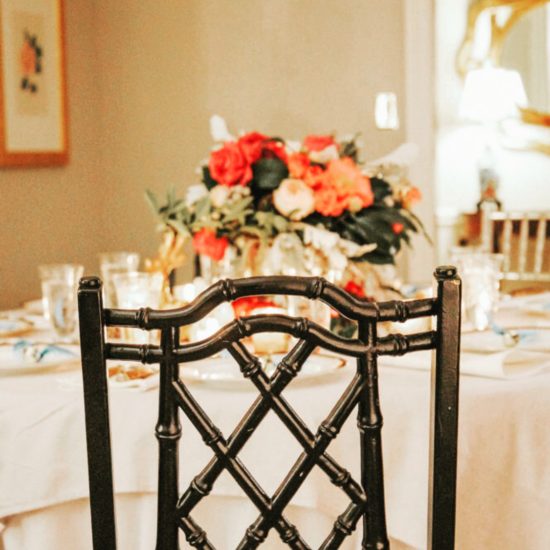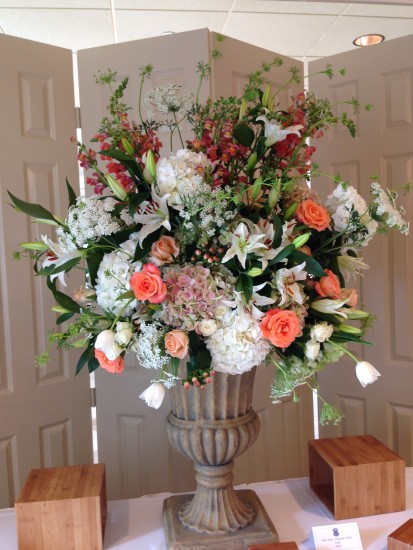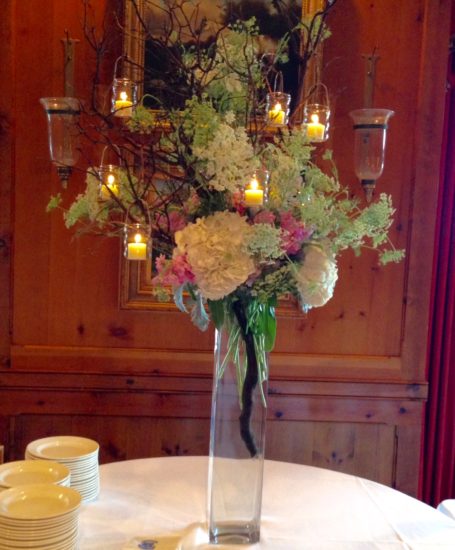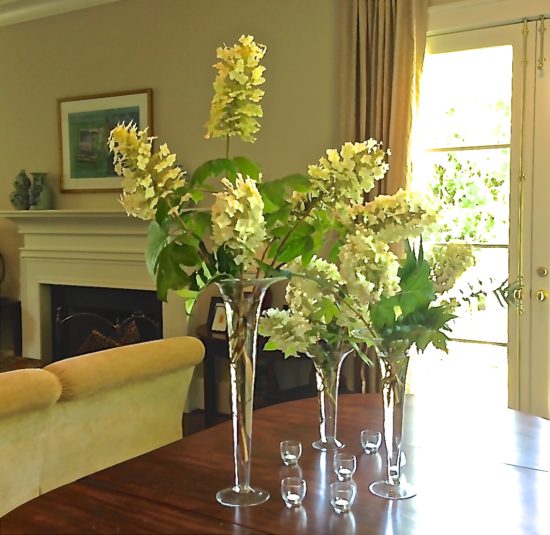 Garden Walks
(by appointment @$100 initial visit)
Garden Walks are great for conjuring up landscape/garden design ideas.
Mary Louise assists you in selecting plants that will offer beauty and function.
We call these "pay back plants"— your return on investment in flowers, foliage and food!