Moments
The day was filled with special touches that paid homage to the couple's family ties-
Augusta Magazine, Lindsay & Marco, January 2021.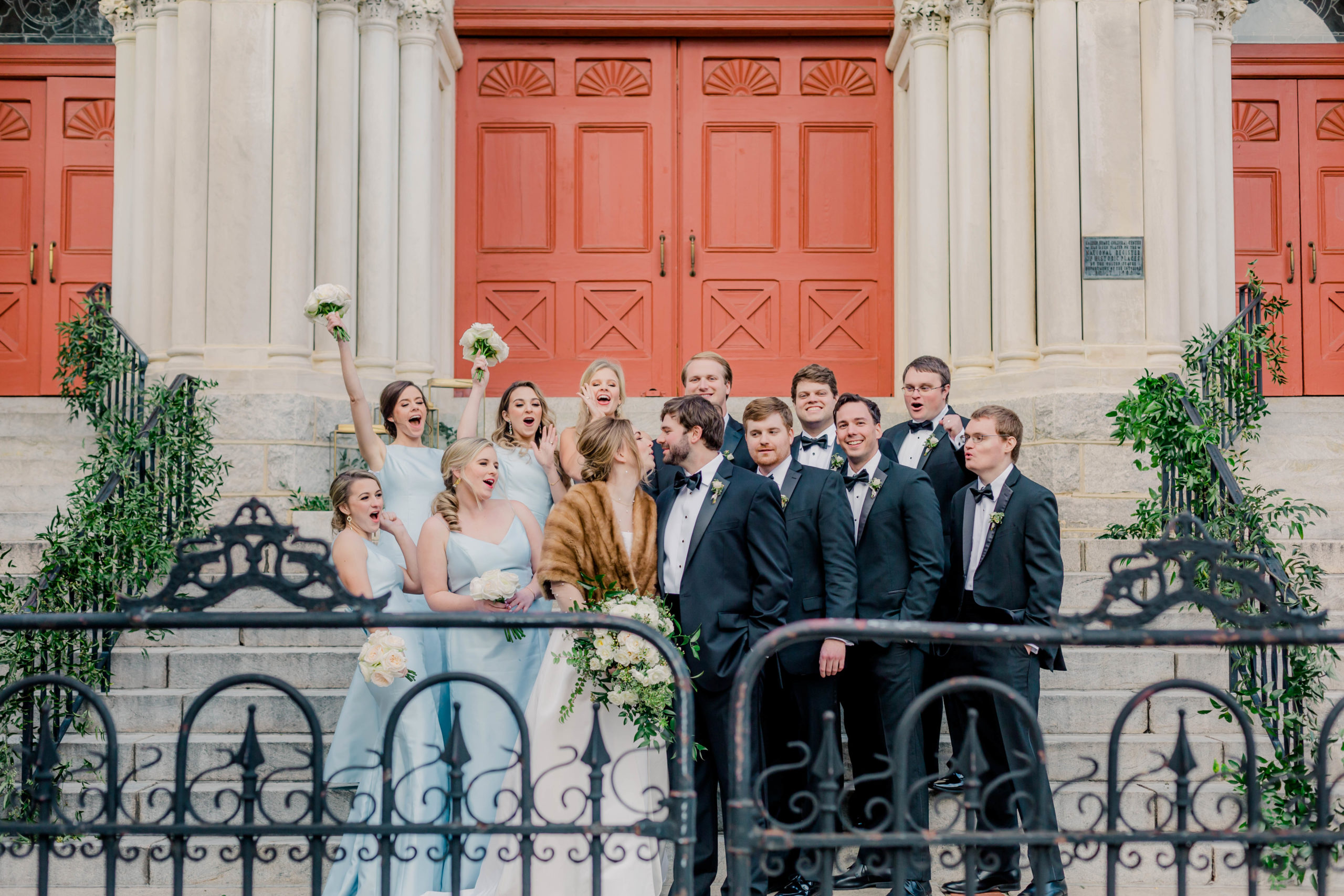 We specialize in creating moments rich in touches that make your wedding day unique to you as a couple and as a family. A fresh, feminine, modern aesthetic sprinkled with a touch of sweet playfulness.
WALK TO WEDDING DAY COORDINATION PACKAGE $3500
For the bride who has done most of the planning, but needs guidance through the process to wedding day. Mary Louise will collect all the information about your wedding day details so that everything will be as smooth as possible on your wedding day! This includes wedding day coordination and ceremony direction.

Complimentary consultation to discuss overall vision for Wedding Day.
Communication is very important. Agreed upon updates on project status/progress before Wedding Day.
Sync timeline of photographer and all vendors to create a Wedding Day Itinerary. Develop a Bridal Party Contact List with contact information of those essential to Wedding Day itinerary. Distribute Wedding Day Timeline to essential individuals.
Serve as a diplomat for families and vendors involved in the Wedding Ceremony.
Contact each vendor by phone to confirm contract information, contractual requirements and email Wedding Day Timeline. Serve as vendor contact.
Supervise vendors in delivery and set up. (Band, caterer, rentals, florist, get away car, etc.)
Direct Procession and Recessional on wedding day & rehearsal (if necessary).
Ensure proper payment of balances from you to vendors if necessary.
Assist/direct bride, groom, bridal party, family members and guests throughout the event.
Ensure personal wedding items(gifts, photos, cards)are placed/removed before and after event and returned to clients/family members.
Provide up to 12 hours of coordination services on day of event.
Access to Emergency Bridal kit available with tissues, bobby pins, pain reliever, mints, feminine hygiene products, wrinkle release spray, matches, granola bars(no chocolate). Returned to ML Hagler (or assistant) after your event.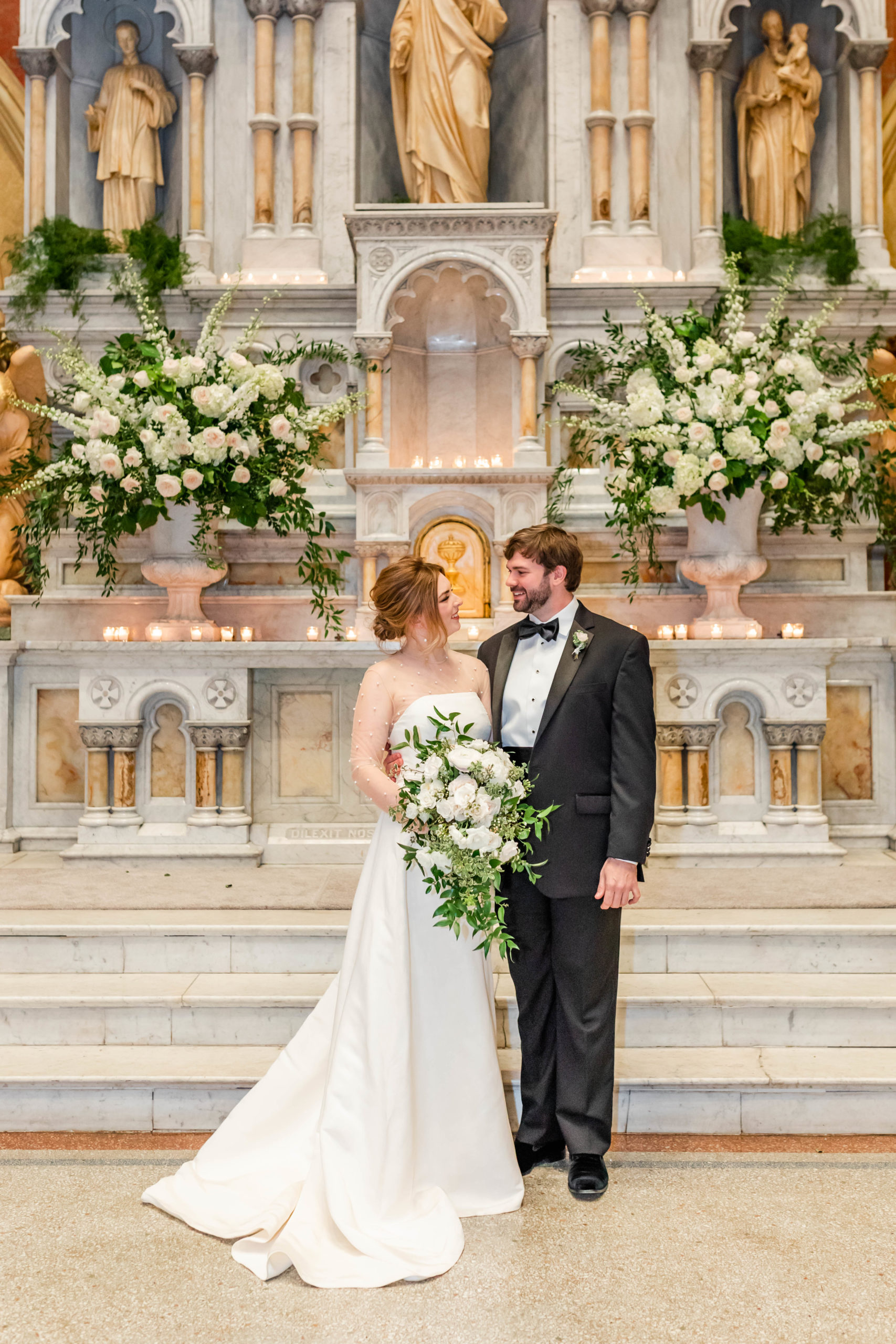 photo by Amy J Owen Photography
How Far in Advance Should I Book?
As soon as possible!
The wedding industry is expecting 2.5 million weddings in the United States this year–a record 40 year high according to The Wedding Report. It takes time to plan the details so that your day is seamless!
Walk to Wedding Day Coordination
How Much do Wedding Florals Cost?
Budgets for wedding/event flowers vary. Our basic wedding package begins at $3,000. We work with you on deciding an appropriate budget range. Our goal is to make our bride and her family happy.
What Venues Do You Suggest?
We have transformed outdoor spaces into beautiful ceremony and reception sites over the past two years. Venues we have collaborated with are Augusta Country Club, Sanderlin's Horse Farm, Pine Knoll, The River Room, Marbury Center, Augusta Museum of History, Quinney Oaks Plantation, Palmetto Terrace (North Augusta, SC), North Augusta Living History Park, Monteluce Winery and Estates(Dahlonega, GA) and private homes. We collaborate with several local churches in the Augusta area.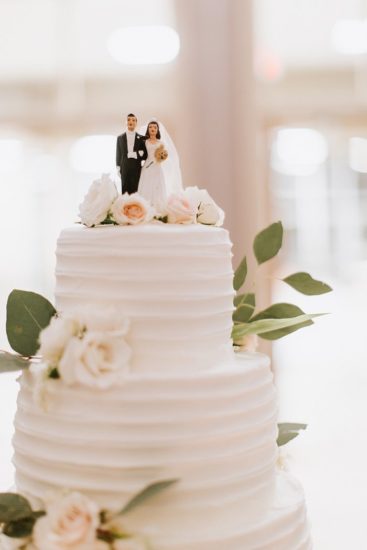 Can You Recommend Other Vendors?
Yes! We have collaborated with several vendors in the CSRA and there are plenty of options depending on your priorities for wedding day!
WHITNEY & CAYD
QUINNEY OAKS PLANTATION, Millen GA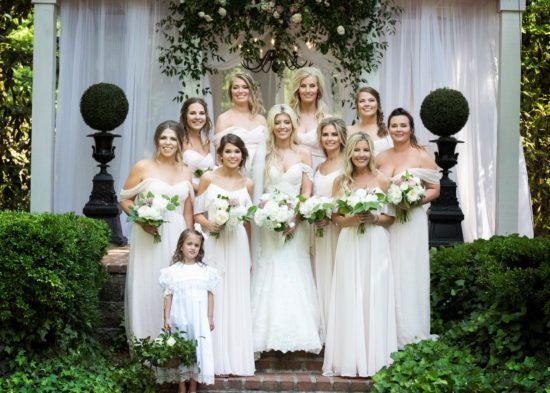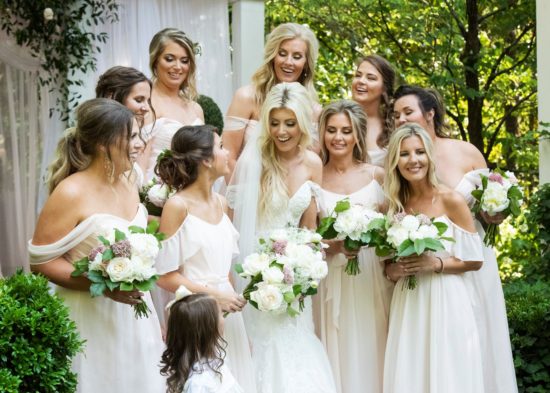 LIBBY & THOMAS
St. Paul's Episcopal Church & River Room, Augusta GA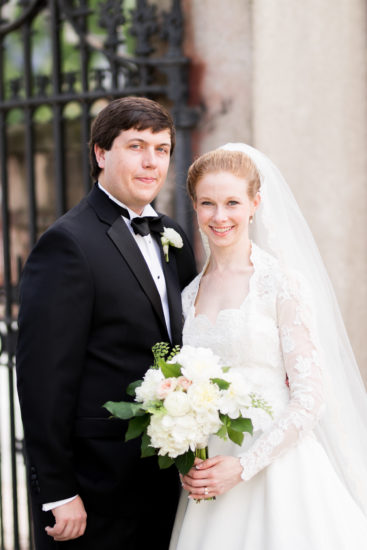 ANNA & JOSH
Sanderlin Horse Farm

FRANCES ANN & PATRICK
St. Mary on the Hill Catholic Church
North Augusta Municipal Center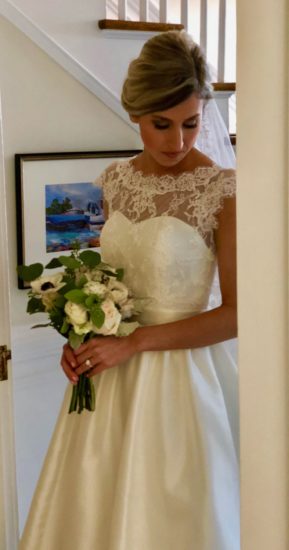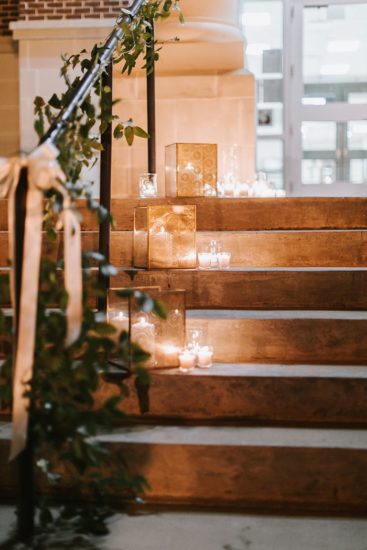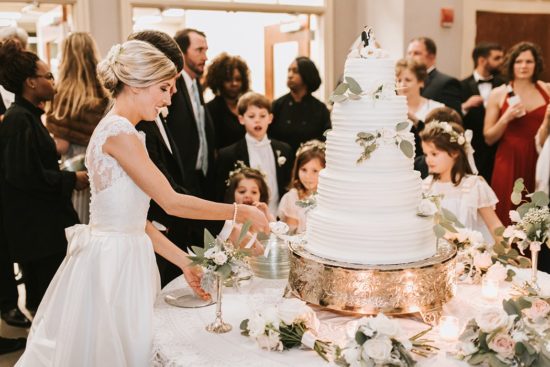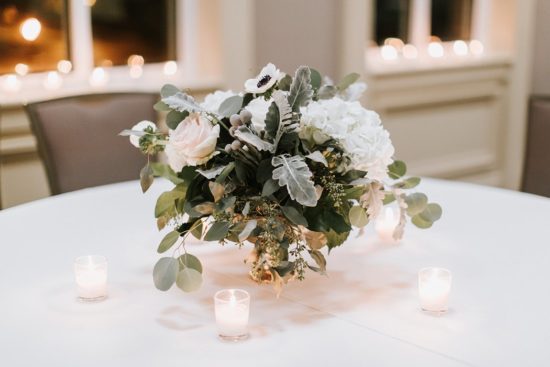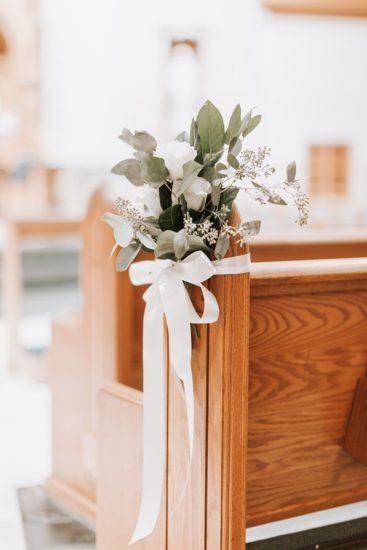 At Home
Rehearsal Dinners
Engagement Parties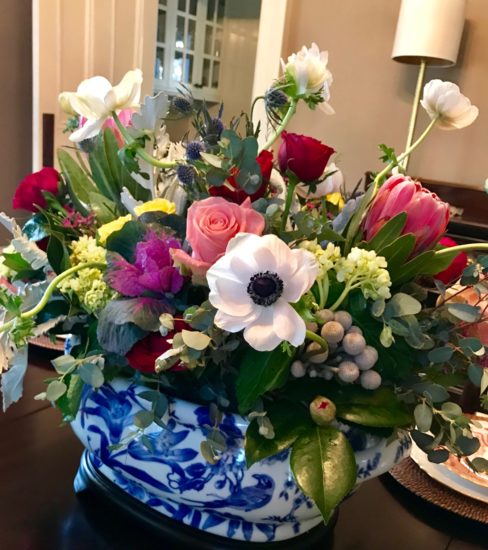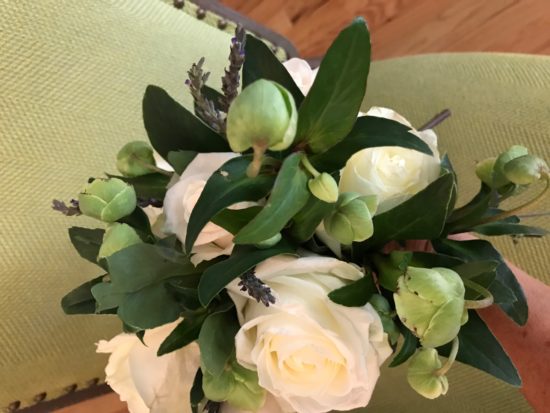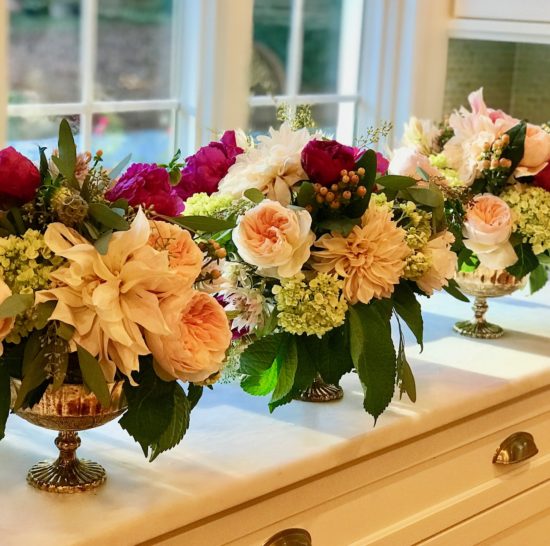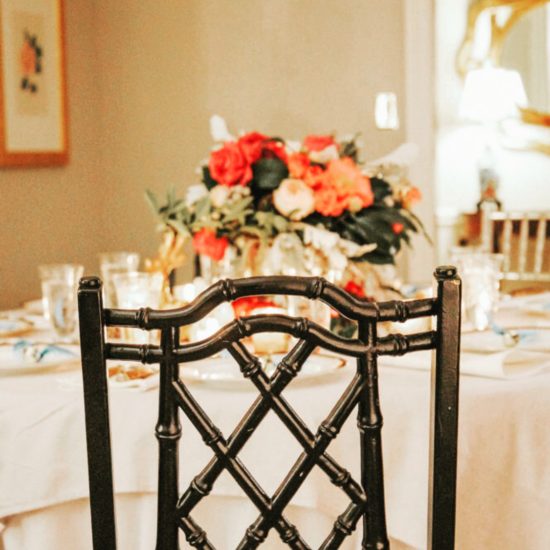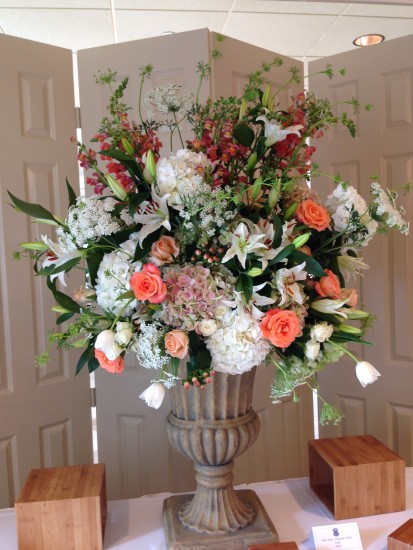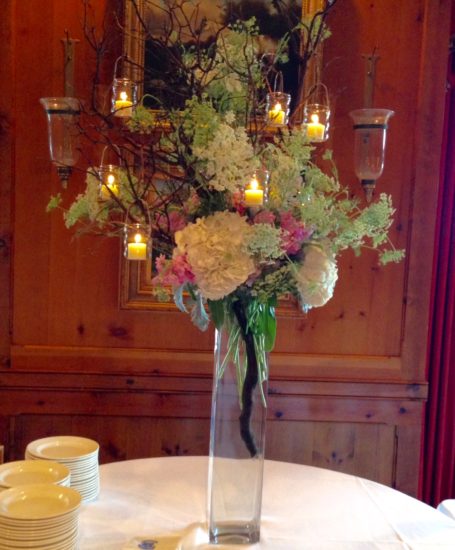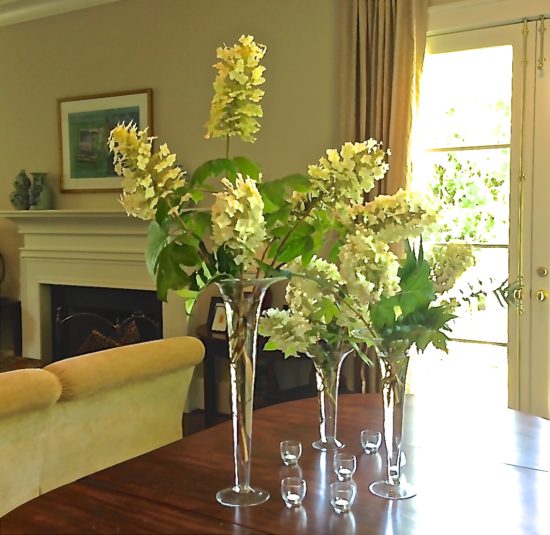 Garden Walks
(by appointment @$100 initial visit)
Garden Walks are great for conjuring up landscape/garden design ideas.
Mary Louise assists you in selecting plants that will offer beauty and function.
We call these "pay back plants"— your return on investment in flowers, foliage and food!