Limelight Hydrangeas
Limelight hydrangeas are the summer hotties in Augusta these days. I've been snipping from friends lately because my plants are still young and not pumping out those large white panicles yet! I've noticed they do need a lot of consistent watering to get started then they seem to take off. So if you have planted Limelights just hang on–you are in for a treat!
Easy to Grow
Here is a video with an easy run through on the basics of growing Limelights. Jim has a simple, no nonsense approach explaining exactly what you need to know about growing Limelight hydrangeas.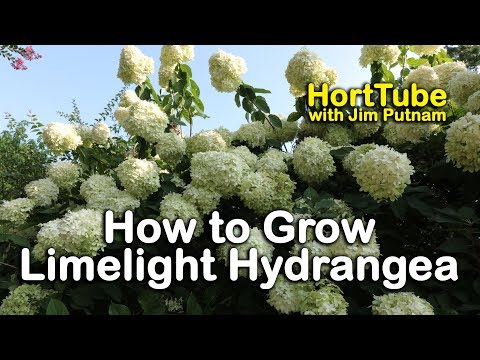 Styling with Limelight Hydrangeas
Gina and I enjoyed snipping Limelights last year for the Ronald McDonald house. She heads up a group of garden club ladies who place fresh flowers on the Ronald McDonald House tables for the enjoyment of families who stay there. So it's an easy flower to share and lasts a long time. The large panicle even dries well so you can enjoy it for more than one season.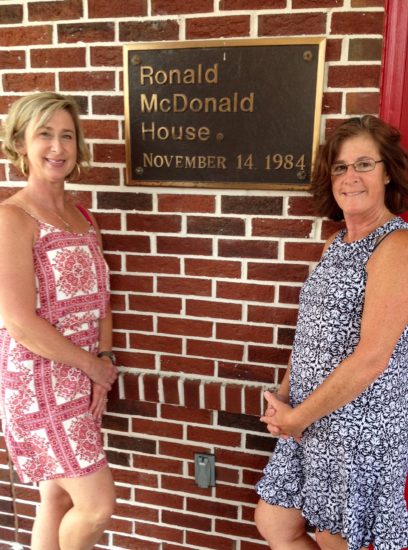 Photo taken 2017
#growgatherstyle
I'll be sharing some easy ideas over the next couple of weeks on bringing the outside in-what I call grow, gather, style.  Limelight hydrangeas are first on the list. Come join the fun on MLCHgarden Instagram, too! If you are designing with Limelight hydrangeas, remember to use #growgatherstyle to add to the inspired collection.
The yummy mixture of yellow garden roses, fresh greens and the Limelight hydrangea make a cool statement.
This photo is from  Kelley Nan at Gracious Living.
The Limelight hydrangeas with sorbet-esque roses stand out in this pale blue room.
I follow Kelley Nan on Instagram–she creates lots of inspiration on her blog and InstaStories!
And her Pinterest page is WOW!
And here is a simple single composition of Limelights only!
Are you enjoying the Limelight hydrangea season?  Comment in the section below!
See you soon.