Last summer I posted a list of my favorite things like beauty products, food, the new kitchen,
I can't believe it's been nearly a year!
Here's a handful of my favorite Summer Clippings.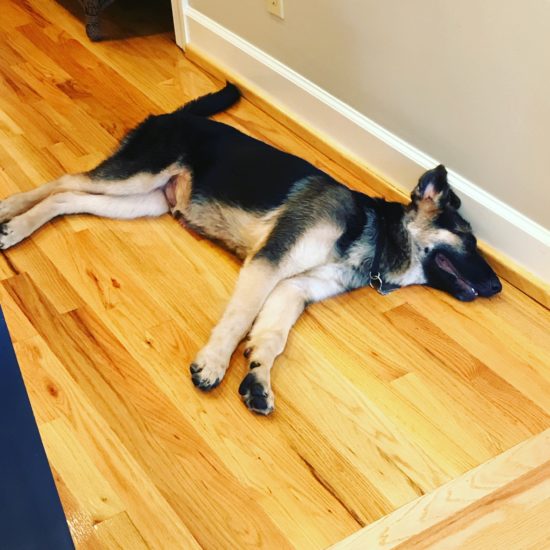 Kaiser
The Big Woofie Dog
Scared of dogs my entire life (Gizmo is really a cat) then Sam insists on bringing a German Shepherd puppy
home for the summer. Â What? Â Scared of dogs, my new kitchen, puppy mess, ugh!
Puppy kisses are my new faves.
Hopefully, I'll become less afraid of other dogs as Kaiser grows in to those giant paws!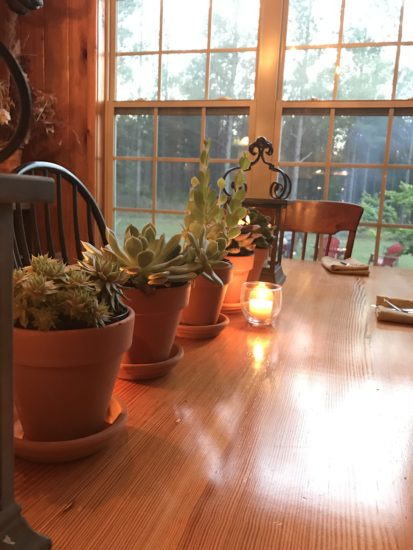 Succulents
A hard core flower girl, I've been slow to warm up to succulents.
I think it's the spikiness about them, but I am playing around with containers and beginning
to see more uses in designing with succulents.
The Happier Podcast
Gretchen Rubin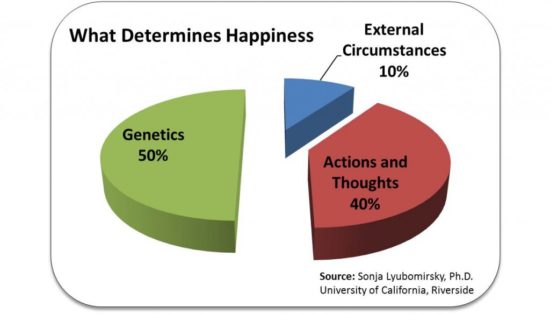 Are you familiar with podcasts?
I wasn't until Marianna pointed me to Gretchen Rubin.   
The Queen of Happiness.
Gretchen has figured out that there are 4 types of people and different ways to make them happy.
Take her Quiz here and find out if you are an Obliger, Rebel, Questioner or Upholder.
Head over to her podcast website and you will see the topics she talks about AND she explains how to
get started listening to podcasts.
There is a new world out there!
I listen when I walk, and usually end up walking longer because the podcast topics are so interesting!
Books/Study
I experimented with 28 days of reset for my gut. NO alcohol, no dairy, no starch, no caffeine. It didn't kill me.
My focus is clearer, my skin has moisture, and I slept better.
This is right up my alley.
Shortly after my 50th, my appetite changed without permission,
my sleep needs were increased, exercise habits needed to be tweaked too.
I started researching nutrition holistically–feeding me and my body if that makes any sense!
The Institute for Integrative Nutrition (IIN) was the best fit for me to do a more formal,
organized study without having to take on another degree.
If you are interested in learning more about this let me know in the comments below
and I will share what I am learning each week in the online course.
There is a LOT of connection between gardening and integrative nutrition!
The Back 40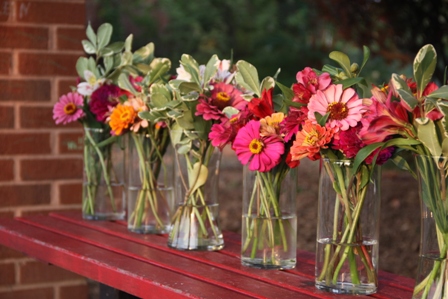 My home garden is condensed this summer.
I planted zinnias, basil, cosmos and celosia behind the workshop.
This is a manageable space right now, so I am going with it!
Messy Kitchen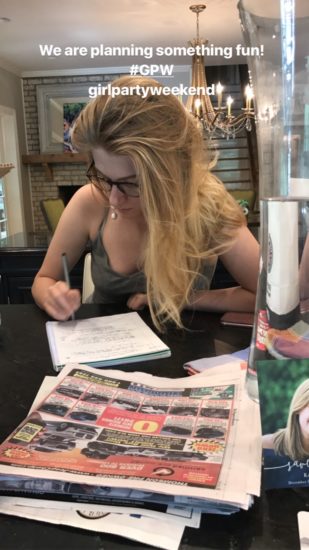 My most favorite thing so far this summer has been having a messy kitchen!
A housekeeper once commented " ya'll really live in your house".
Initially, I took that as a stab, but it wasn't.
I ended up firing her anyway.
A messy kitchen means cooking, chatting, reading, eating, and just being at home!
Have a Happy Day.