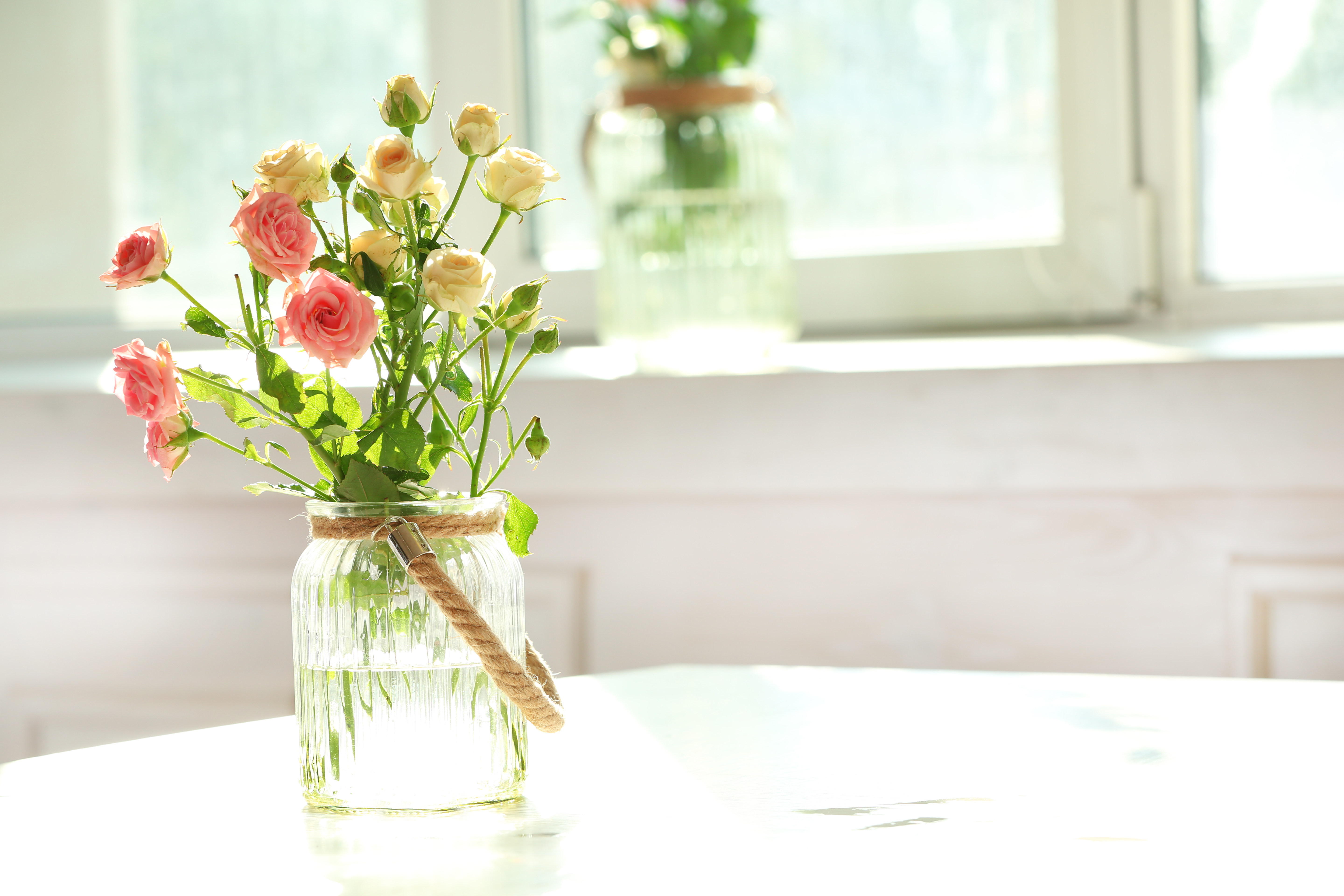 Hi Ladies!
I hope you are doing well. Thank you for stopping by on Beauty Shop Day!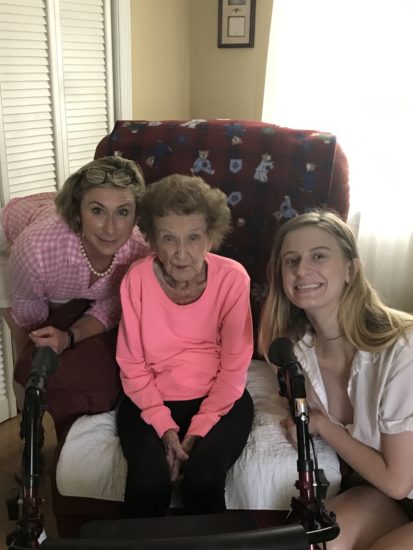 Today I would normally take mama to the Beauty Shop to have her hair done. It was much more than just having her hair shampooed and set–it was more of a social experience! We all shared hopes, dreams, secrets, disappointments and sometimes a little local gossip. Beauty shop day left us all giggling and happy.  Mama would get a kick knowing that I am sharing beauty tips, but she would love it. She was extremely devoted to whatever she did and to her people yet found time to take good care of herself–good food, a few naps and a little Chardonnay!
Mama made getting older look easy. 
It is cold in Augusta, so today I'll be sharing some Winter Hacks (not a cough!) with you as we plow through winter and the flu season. I noticed our crown moulding separating from the ceiling last week so it is very dry in the house. Have you noticed that happening at your place?
I am wrapping up TWO WEEKS of coughing, low grade fever and just feeling bleh.  Between coughing, sinus yuck and a dry house we get dry inside and out! Sipping on hot teas, soups and inhaling rosemary steam really helps the cough and sinus congestion. I enjoyed the hot wraps and warm massage during a facial last week, too, wishing I could do that once a week!
Elizabeth, an aesthetician at Cucumber and Mint Skin and Beauty Studio in Augusta,  gave me an assignment to help hydrate. I've picked up a couple of items on the list, and continue with pushing the liquids for hydration. Here is the list.
Face
FRESH Seaberry Oil(Sephora) or Rose Oil
Coconut Water
Embryolisse(Amazon)
Body
Eucerin Omega Oil Body Wash (Walgreens)
Herbivore Body Scrub (Sephora)
Humidifier for my room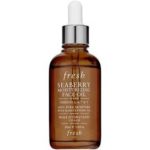 I LOVE the FRESH Seaberry Oil which is working as my main moisturizer right now. My skin just soaks it up.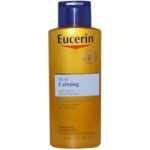 Also I've replaced Dove foam body wash for
Eucerin Calming Omega Oil Body Wash. Exclusively at Walgreens.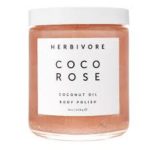 Th Herbivore Coco Rose Body Scrub has helped take off flaky skin on legs and leaves my skin soft and smooth.
Don't feel guilty about taking the best care of yourself that you can. You're it! You are in charge of a family, a parent, pets, and much more. If you aren't well, they won't be either. My mother loved to hear me report back about the gym, beauty treatments, new make up experiments–all that. It made her happy that I take time to care for myself so that I could do my best in caring for her!
Beauty Shop Day Next Week:  My first Micro Needling experience! I'll share the details of having a bazillion tiny needles rolling all over my face and why I tried it!
Bring on Beauty-

 "May I respectfully say that you might greatly benefit if you spent more time taking care of 'you'. You would last longer, feel better, spend less time at the doctor, and less money on medicine. You could spend the time being healthier or you will spend the time taking care of physical problems, but either way, you will spend the time."
—Joyce Meyer, Seize the Day. Living on Purpose and Making Every Day Count
This information is provided for general informational purposes only. The opinions expressed here are mine and not those of any advertiser, company, affiliate or group.