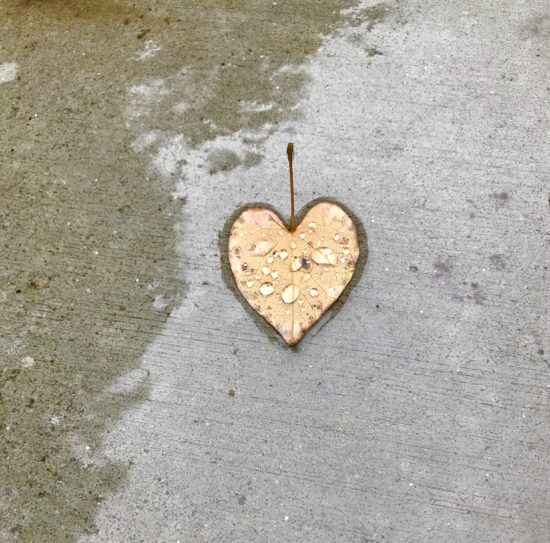 Ok Missy,
It's raining in Augusta so grab that Instant Pot from the bottom of your pantry, dust it off and let's make some field pea stew. Rainy days and Mondays are perfect for soups and stews. Not quite ready for soup, so I thought "stew" would do the trick. I won't go in to the details of definition- soup vs stew, but I am wondering if it is proper to call this concoction a stew if it's cooked in the Instant Pot since it really has not "stewed". LOL>
I Googled stew recipes and found one from 365 Days of Crock Pot :Instant Pot Lentil Stew. BiLo grocery store did not have lentils for heaven's sake so I picked up a bag of dry field peas to substitute. I made a couple of adjustments, so I'll give you my version of the recipe. Please go visit 365 Days of Crock Pot for more ideas.
Here is a clip from my Instastory, bear with me as I begin to learn about YouTube!
This is the only visual I have of the Field Pea Stew!
Print
Instant Pot Field Pea Stew
As soon as the weather cools off you need to make this! 
 The stew is chunkier than soup and can be poured over a hot bed of rice too! Perfect for vegans (use vegetable broth and no sausage!). Take this instead of a casserole to a friend in need of warm cheer!
Print the recipe for your weekly plan and prep. 
Author:
Prep Time:

15 mins

Cook Time:

30 mins

Total Time:

45 minutes
1 Tbs olive oil
1 onion chopped
1 cup dry field peas
3 cups chicken or vegetable broth
2 tsp garlic powder
1 tsp dried parsley flakes
1/2 tsp dried basil
1/2 tsp dried oregano
3 celery stalks washed, chopped
3 carrots washed, chopped
2 red bell peppers washed, seeded and rough chopped
1 (14.5 oz.) can garlic diced tomatoes
1 Tbs tomato paste
1/2 package Hillshire Farms Smoked Sausage sliced
Instructions
Press the Saute button on your Instant Pot, add oil and chopped vegetables. Saute with wooden spoon for about 5 minutes. 
Add spices-garlic powder, parsley, oregano, basil and mix with vegetables. Then add the rest of the ingredients to the Instant Pot. 
Stir. Turn off the Saute feature. 
Place lid into locked position, make sure the steam release valve is turned to the sealed position. 
Set the pressure cook button to 20 minutes.
Let the Instant Pot release naturally for 10 more minutes before releasing the valve to venting
Remove the lid and enjoy. 
Notes
The original recipe calls for lentils, but I substituted dry field peas. 
This stew turned out perfect after 20 minutes of pressure cooking. After 10 minutes (as in original recipe) the peas were still a bit hard. I wanted the peas and vegetables to be very tender. 
Keywords: stew, fall supper, easy supper, instant pot suppers, instant pot ideas