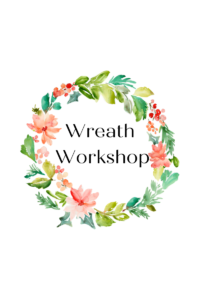 I'm a little embarrassed, but I have started bringing the Christmas decorations down, and may set up our fake flocked tree this weekend! I need that feeling of expectation and hope that preparing for the holiday season gives me.
Especially now.
You too?
Part of my holiday experience for the last 13 or so years has been sharing my love for Wreath making with hundreds of women. There is much more to it than that–it is fellowship, sharing good times, new adventures, healing, making new friends and a sense of accomplishment!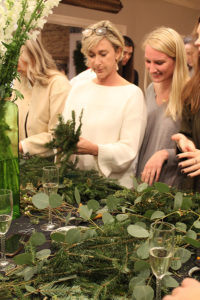 I can't wait to see all of you next month–in just a few weeks!
Will I see you at Wreath Workshop this year?
There are dates released here, but we are adding more, so hang on!
Love you all.
xo
MLCH